Contact Us
"I was in a job where I was actually paying to work. Now, because of the Consumer and Employment Lawyers, drivers like me get paid by the mileage instead of us paying out of pocket for the extra miles driven. They were behind the cause 110%. Great work, guys!"
- Michael M.
Click to schedule a free consultation
Send us a message about your case
CONSUMER & EMPLOYMENT LAW GROUP
Contact Us
"I was in a job where I was actually paying to work. Now, because of the Consumer and Employment Lawyers, drivers like me get paid by the mileage instead of us paying out of pocket for the extra miles driven. They were behind the cause 110%. Great work, guys!"
- Michael M.
Click to Schedule a Free Consultation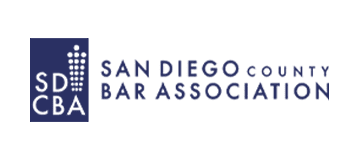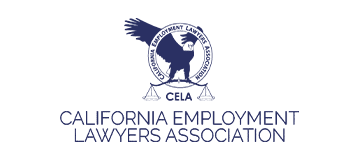 "Consumer and Employment Lawyers never gave up on me or my case even though they were fighting against a huge corporation that had pushed back hard against them. They helped me obtain justice, and for that I cannot thank them enough."
- Matt O.